Wall hanging
Touchable Painting


Original digital printed textile decorates the wall in your room.
You can shape the form with your hands and see a difference everyday.

The item may differ from the photo due to the placement of textile pattern, but will be the same textile design of your selected choice.
Haru
A4 metal frame
€65.- (VAT. 21% excl.)
Request the payment link for Dutch bank account
♯1013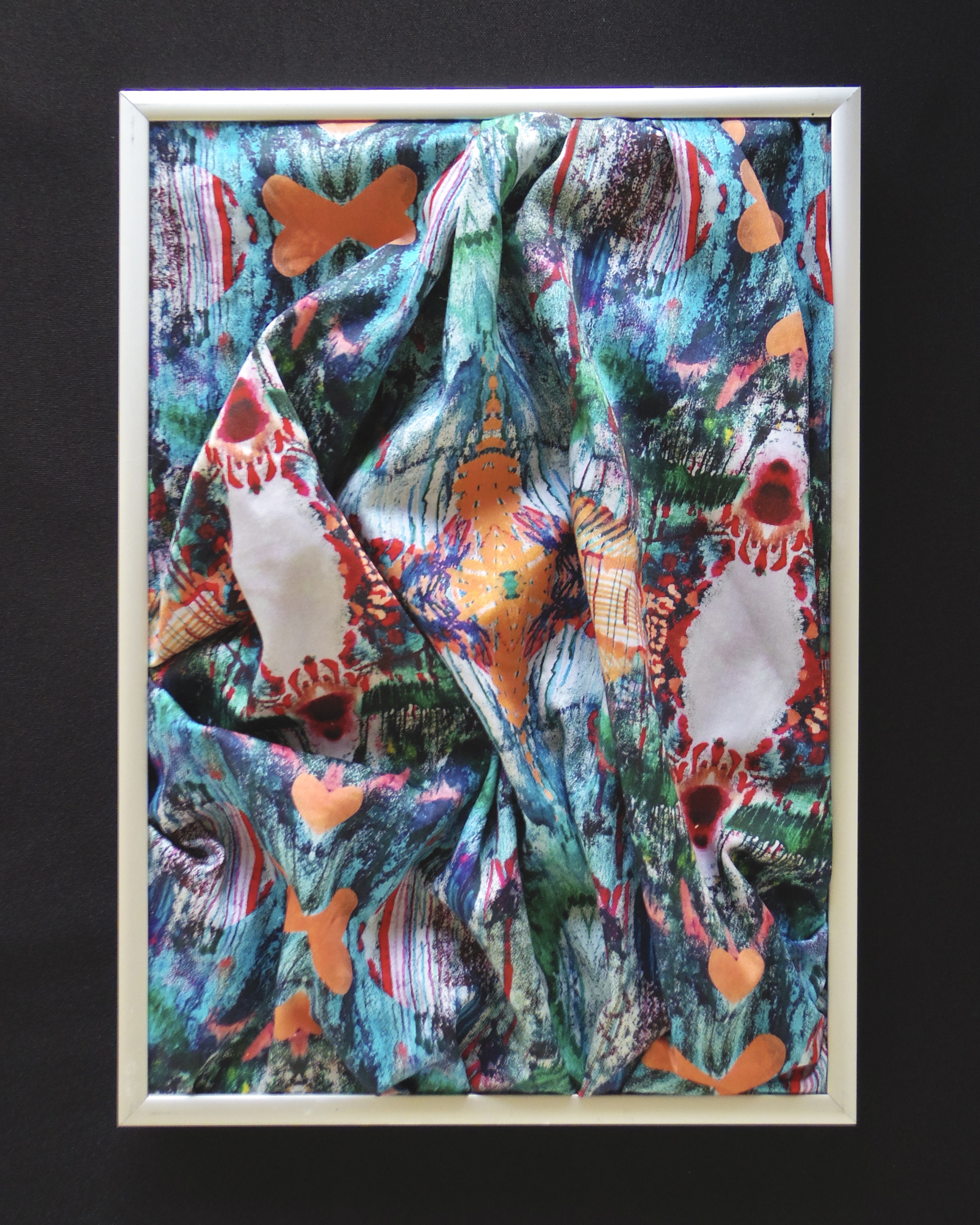 Natsu
A4 metal frame
€65.- (VAT. 21% excl.)
Request the payment link for Dutch bank account
♯1014
Aki
A4 metal frame
€65.- (VAT. 21% excl.)
Request the payment link for Dutch bank account
♯1015